The Kingfishers have had a fantastic afternoon vegetable printing portraits with their families! The smiles on the children's faces were great to see. However, by the mess the parents made, I think they had just as much fun too!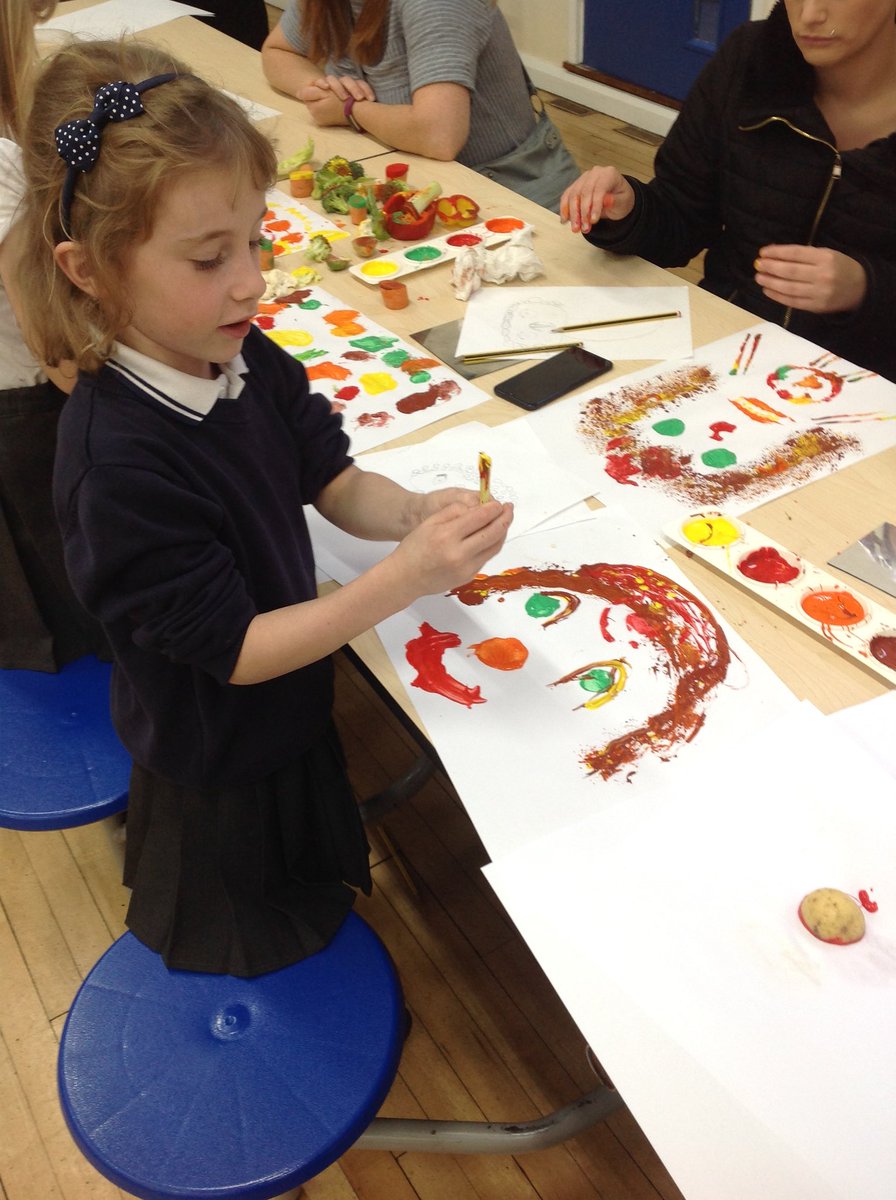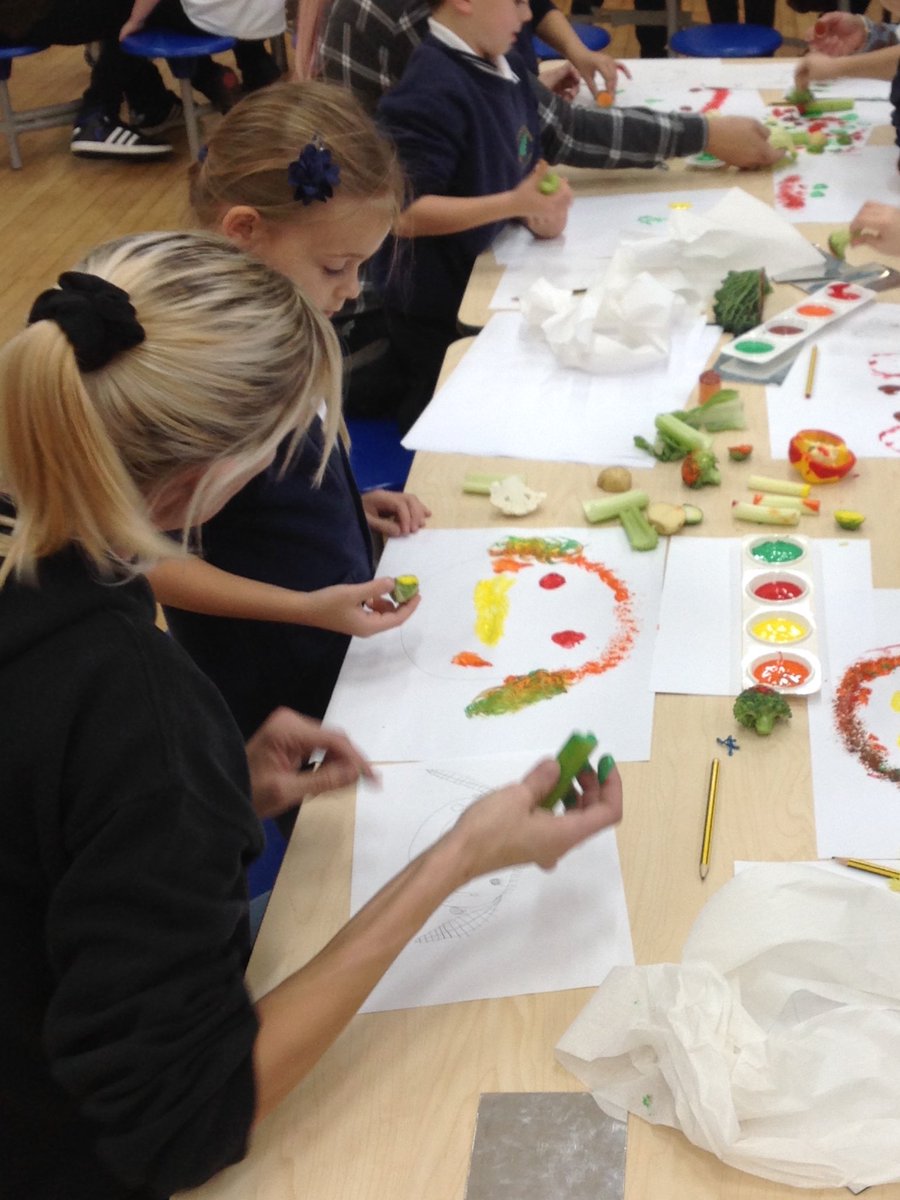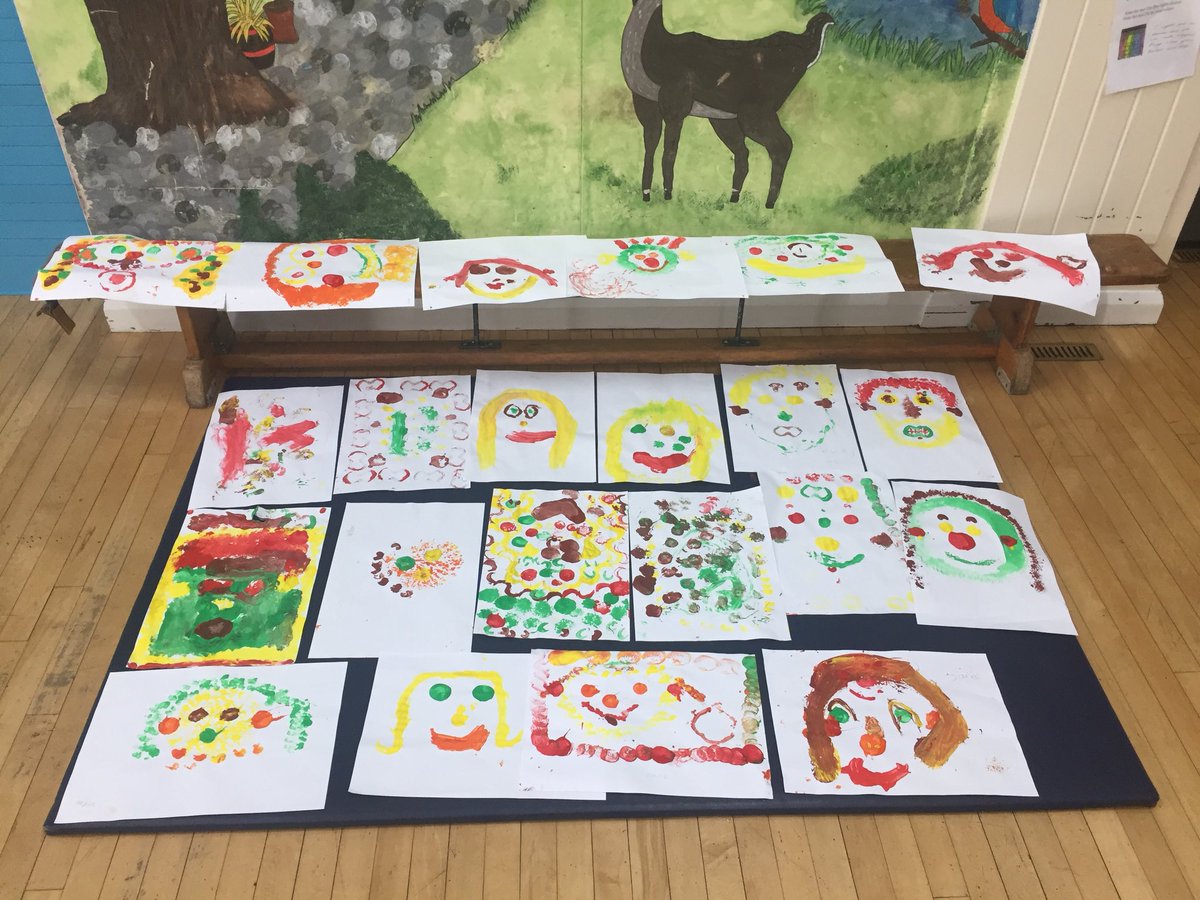 Wow! The creativity the Kingfishers have shown on their homework projects has been mind blowing! They were asked to design their own plant.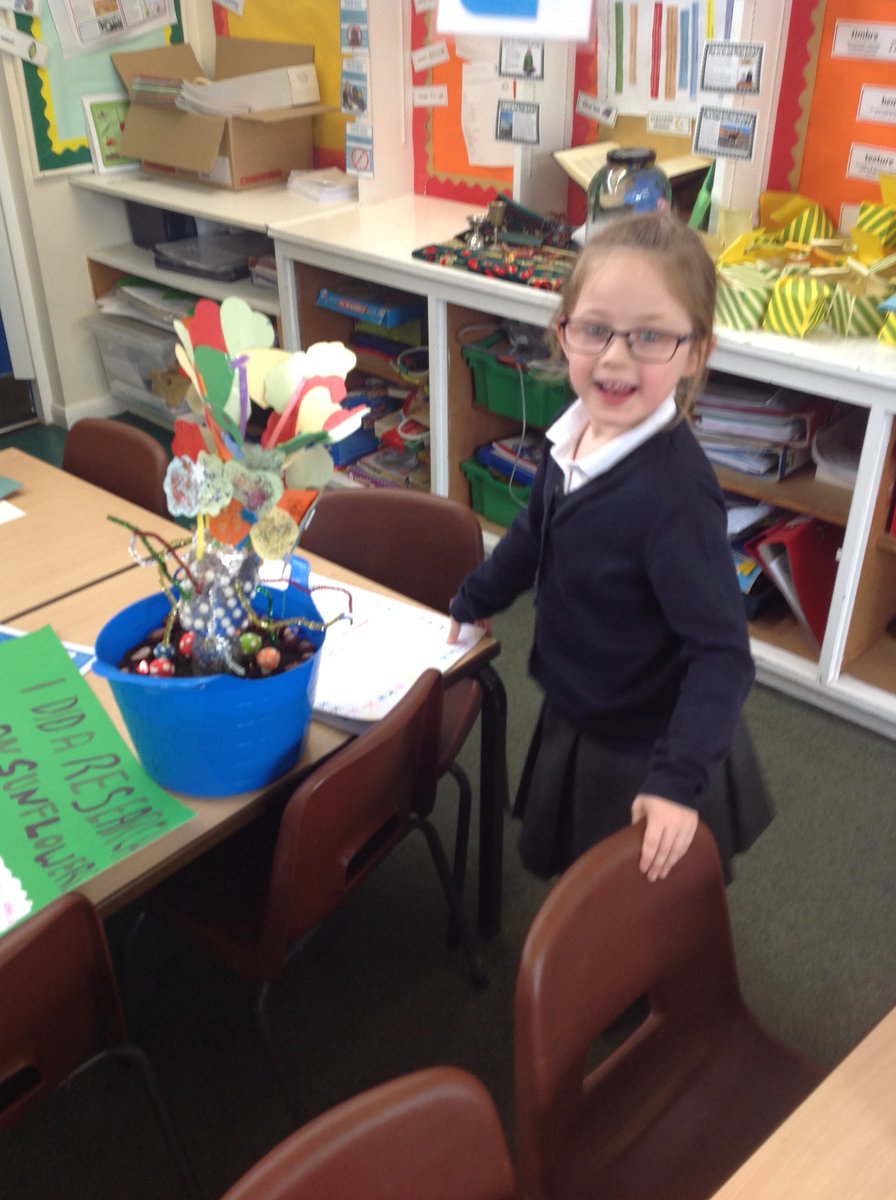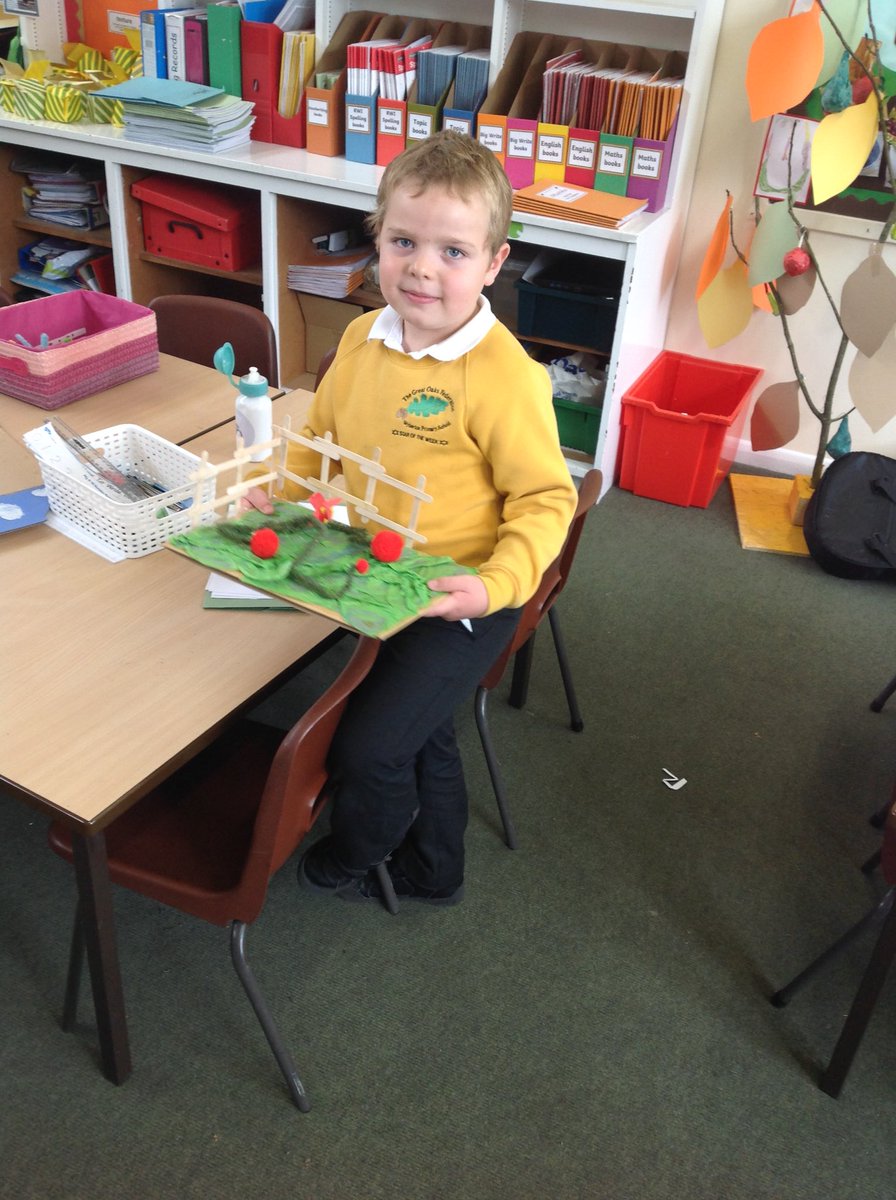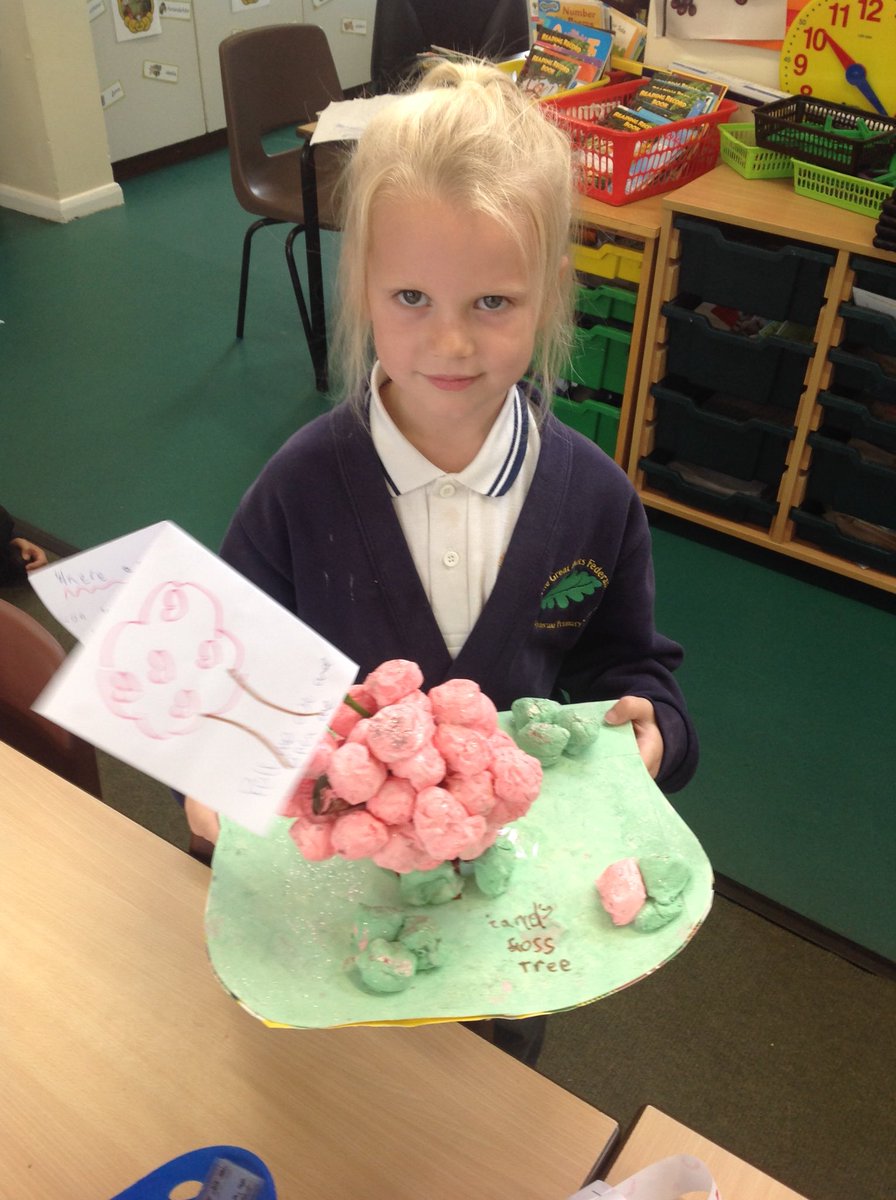 Our classroom is now full of plants that grow fairies, cheese, camper vans, chocolate and so many more! So proud of them all!
Amazingly proud of my Kingfishers yesterday!
Their performances were great and their singing was beautiful!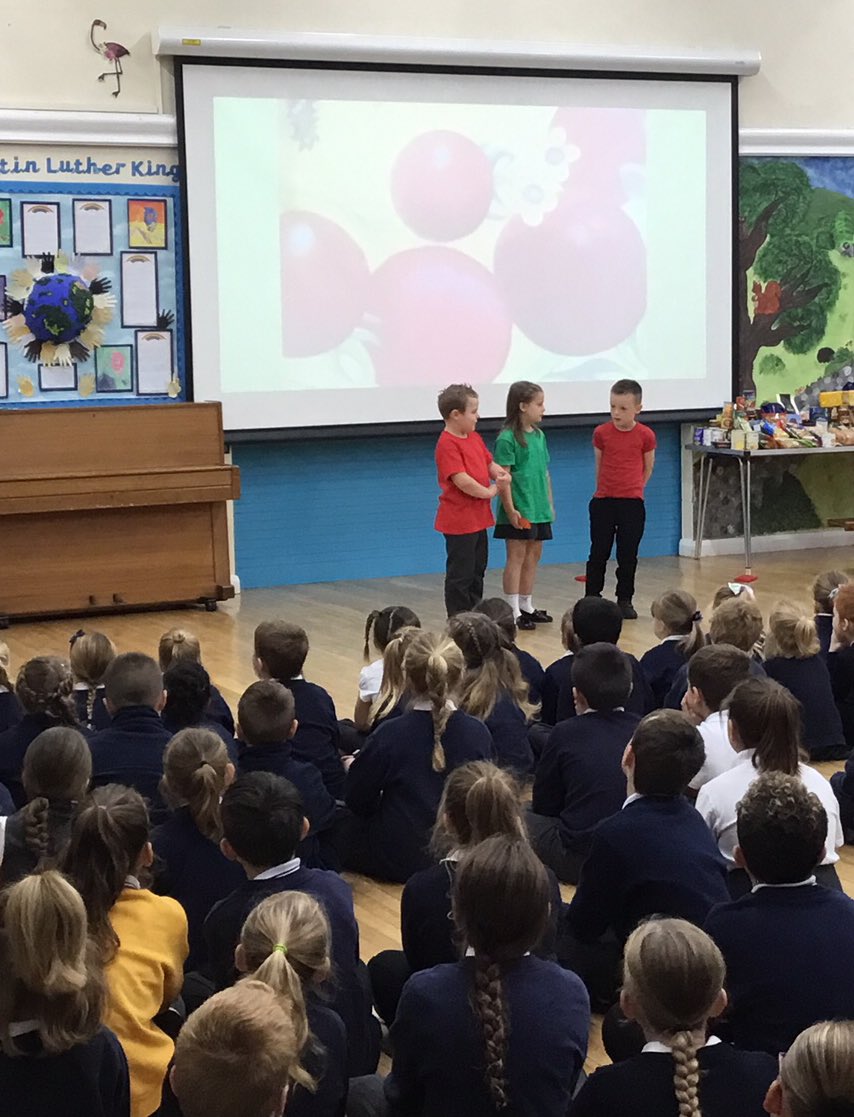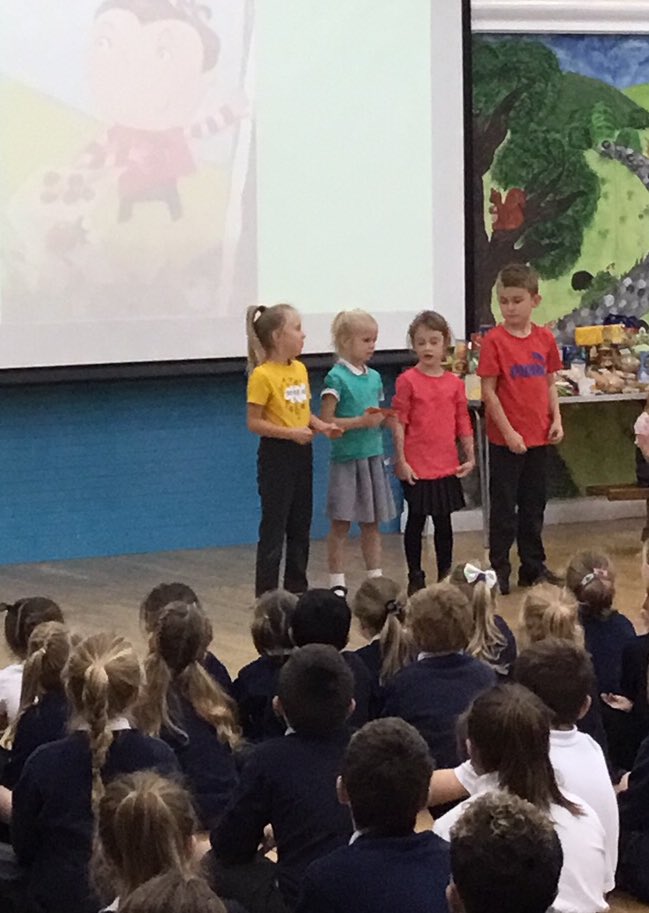 The parents were very impressed too!
"What a lovely assembly – amazing singing"
" WOW! They did so well to learn all of those songs – fantastic"
"The children did really well – thank you for such a wonderful assembly"
"How did they remember all of those words? They did very well, such a lovely morning – thank you."
The Kingfishers were very lucky to have a special visit today! After learning all about Harvest, it was great to a real life tractor. The children were amazed at how big the tyres were and loved asking Farmer Miller questions about how it works.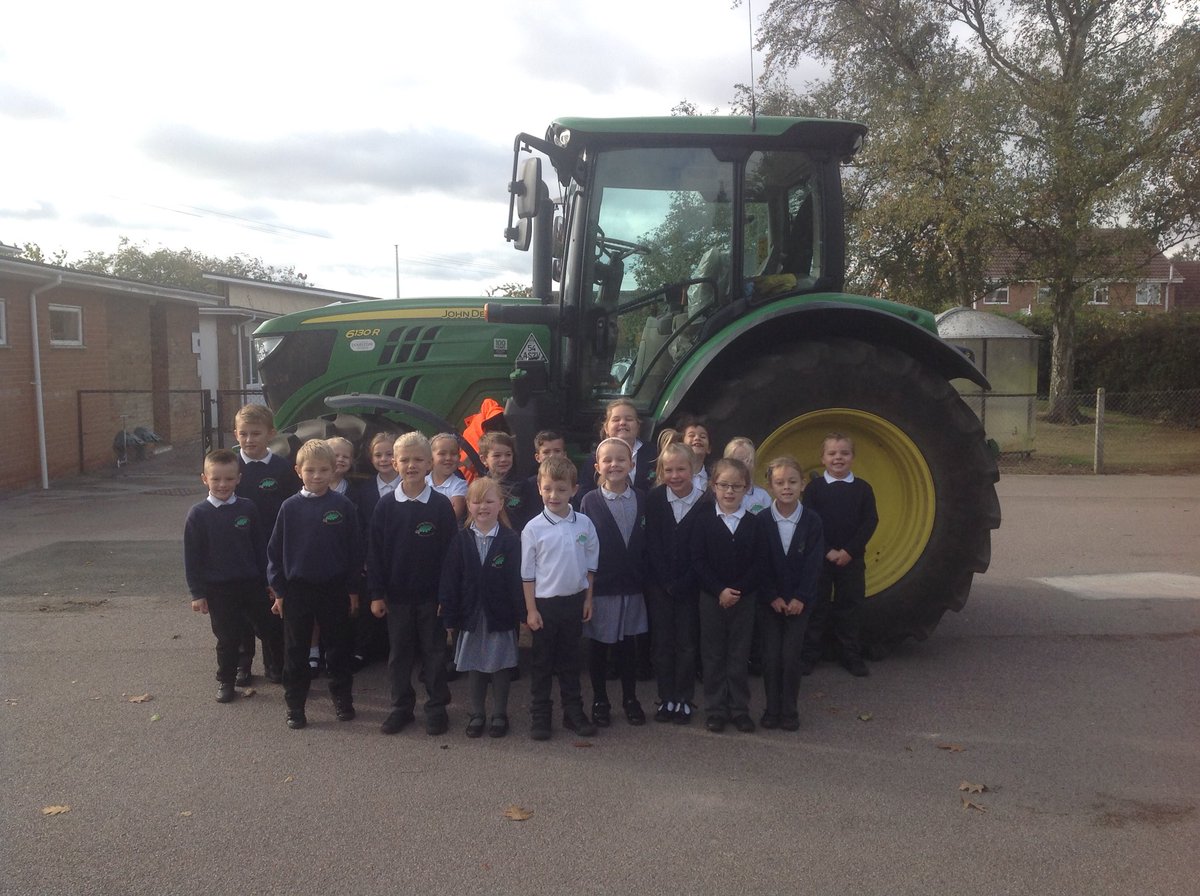 Even Miss Anstey wanted to join in the fun!