We have launched an exciting new homework project in Deer Class this afternoon! I cannot wait to see what the children come up with! They have been tasked with designing a creative piece and a written piece about our topic Natural Disasters. Click this link to download our homework project sheet for more information.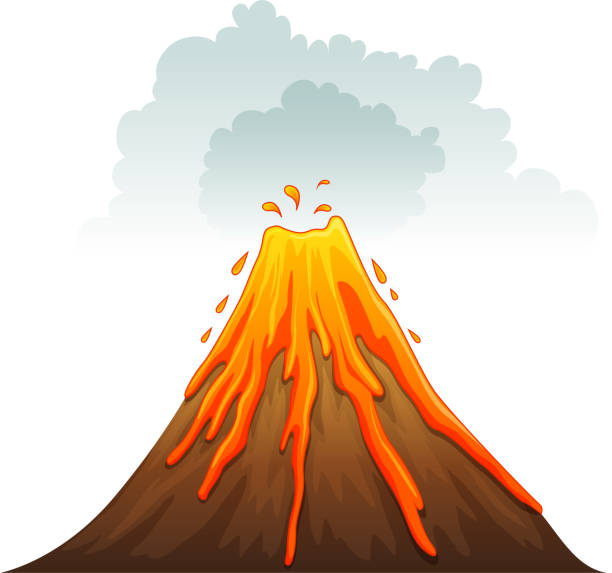 We have had such an exciting lesson this afternoon launching the start of our Kodu Programming topic!
In today's lesson, we were code investigators! We were introduced to the program Kodu and were tasked with testing out some existing games in the Kodu Game lab! We then shared our learning with others to show what we had discovered about what Kodu can do and how it might work.
Miss Lineker was so impressed with our understanding of the code and symbols. The children weer so engaged with this that they all sighed when it was time to pack the laptops away! I cannot wait to see what games their creative minds program over the course of the term!
In today's lesson, we investigated placing fractions on a number line. We worked on using our knowledge of equivalent fractions to help us with ordering.
We LOVED this lesson because our number line was on the table and this visual way of representing fractions enabeld us to make lots of progress over the course of the morning. Excellent discussions were had by all children as we justified where to place certain fractions and whether fractions were equivalent or not. We even went on to find the difference between fractions and represent this difference in multiple ways on the number line.
Wow!
Here we are in action:
As part of our whole-school curriculum day, the children learnt how to stay safe when crossing the road and when moving around our school grounds. We were lucky to be joined by our PCSOs who accompanied us through the village and reminded us about how to follow the Green Cross Code. Thank you to our PCSOs for giving up your valuable time to support the learning of the Deer Class.